Kaleidoscope Pattern Background Free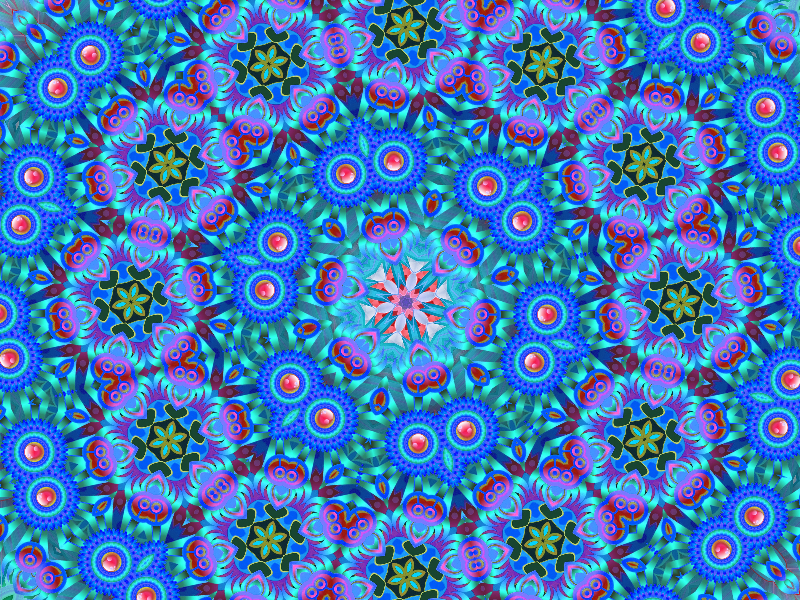 Category: Abstract

filetype:

Fractal art is a form of algorithmic art created by calculating fractal objects and representing the calculation results as still images, animations, and media. A kaleidoscope art is represented by parts of an objects transformed in a regular symmetrical pattern like mirrors in a repeated reflection. This image is a kaleidoscope texture with mirror reflection that you can download for free.

A kaleidoscope texture image looks similar to a mandala art.
Tags: mandala kaleidoscope fractal mirror psychedelic polychromatic prismatic