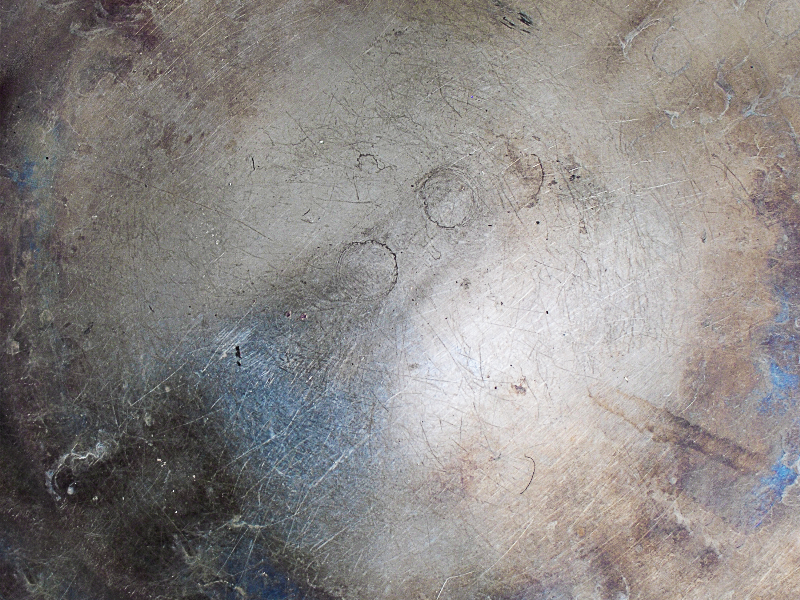 Grunge scratched metal texture with stains and a dirty effect, that you can download for free. This is a stainless steel texture with scratches and stains. The old metal texture can be used in personal and commercial projects.
We have lots of metallic textures in our gallery so make sure you see all the textures that we have. You can also download high quality seamless metal textures for your projects. This metal texture can even be used as a scratches overlay for your images.
Use it as Photoshop overlay and try the blend modes to see what is the best effect for your images. You can use a Levels adjustment to obtain a better contrast. So, if you are looking for a grunge metal texture, you can download this stainless steel texture for free.
rating: submitted by:admin views: 1496 website:www.textures4photoshop.com