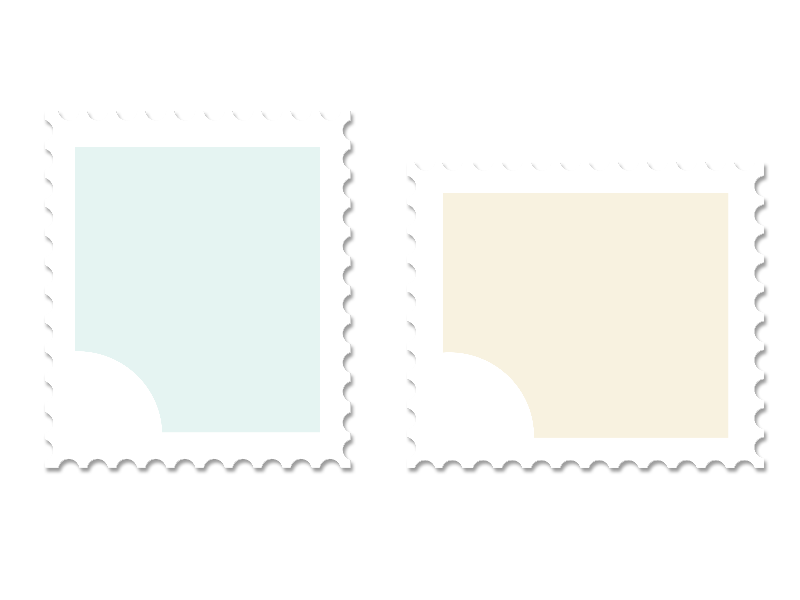 Download the postage stamp template for free. This is a high resolution postage stamp frame that you can use to create your own stamps in just a few seconds. The stamps are 300 dpi print ready and can be used in graphic design projects.
Combine this post stamp with rubber stamps to create a more realistic effect. Also you can try our envelope and letter images that work great with these stamps. To create a stamp in Photoshop you can spend up to 10 minutes so this free postage stamp template is very useful if you want to save some time.
Also, if you don't have Photoshop skills this PNG image template is quite useful. So, this is a great resource for professional graphic designers and Photoshop beginners! All you have to do is to add the photo to create a postage stamp.
rating: submitted by:admin views: 221 website:www.textures4photoshop.com