Colorful Night Bokeh Lights Texture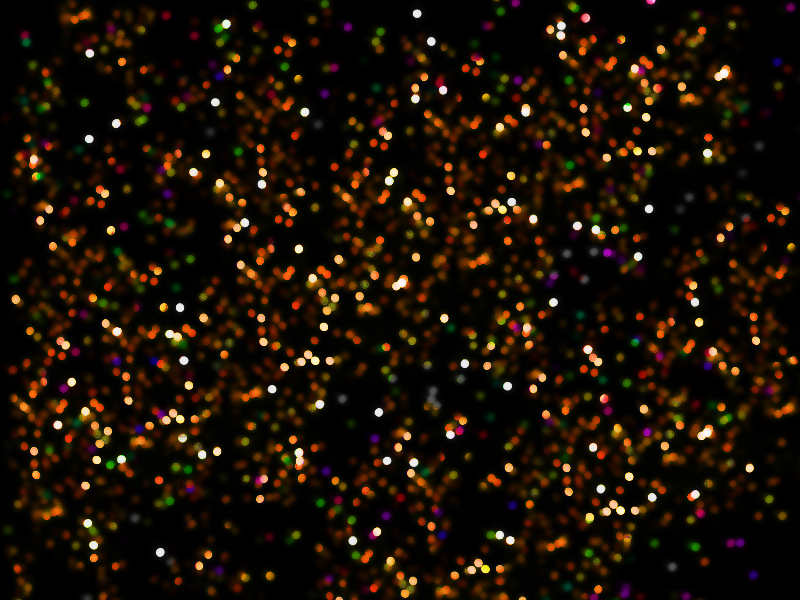 Category: Bokeh And Light

filetype: JPEG

Colorful night bokeh lights texture that you can download for free. We have a Bokeh overlays collection free for download, that you can use in all kinds of art projects. Bokeh overlay images are so easy to use in Photoshop.

Simply set the blend mode to Screen or Lighten and you obtain a beautiful light effect. If you are looking for free Christmas light bokeh overlay, you can try this image. You can create Christmas tree lights effect in just a few seconds.
Tags: lights bokeh bokeh overlay bokeh texture christmas lights sparkle shimmer