Red LED Pixel Light Screen Texture Free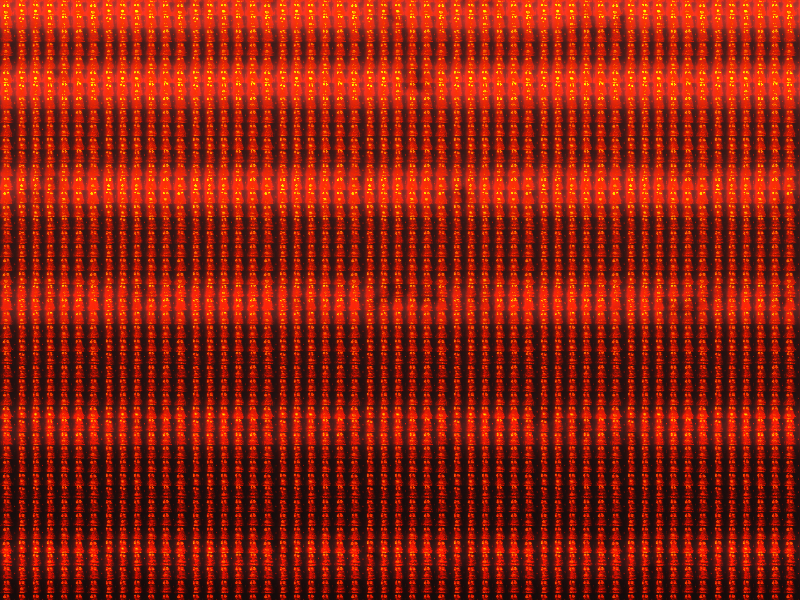 Category: Bokeh And Light

filetype: JPEG

Red LED screen texture that you can download for free. You can use this screen display background to create LED pixel light effects in Photoshop. All you have to do is to add this LED light texture over your image and to find the right blend mode.

Light screen texture that you can use to create realistic glowing LED Photoshop effects.
Tags: LED screen RGB light panel neon light lighting LED screen LED display signage LED light LED pixel light glowing LED photoshop