Retro Shop Front Sign With Lamps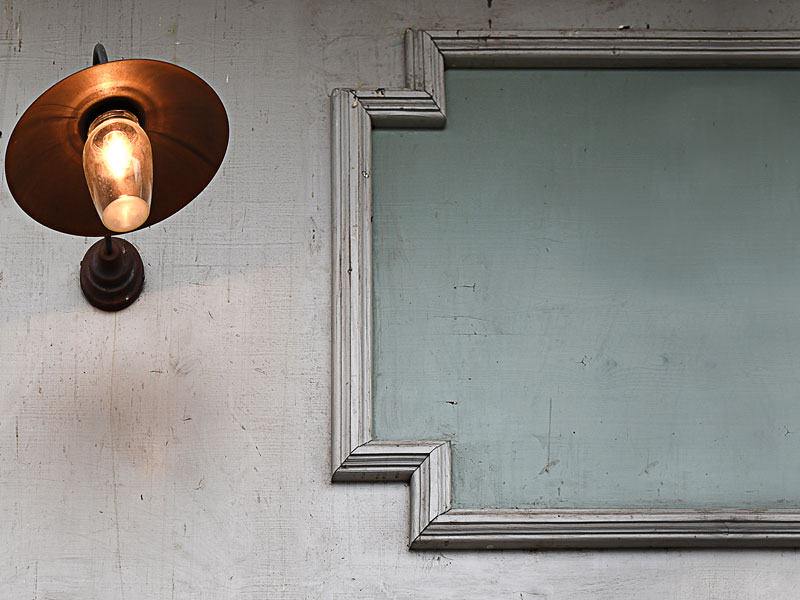 Category: Building And Architecture

filetype: JPEG

Retro shop front sign with vintage lamps that you can download for free. This is a blank vintage wood sign with two vintage wall sconces made from brass. You can use this store front sign in Photoshop manipulations or other graphic design projects.

If you want you can cut and use only the retro brass wall lamps. The wood sign can also be used separately to create vintage signs in Photoshop. Add a logo or a painted wood text on the wooden sign and you can create a vintage signage in just a few steps.
Tags: retro vintage shop front shop sign store front store sign wood sign sign wood lamp brass metal light wooden