Clouds Overlay For Photoshop Free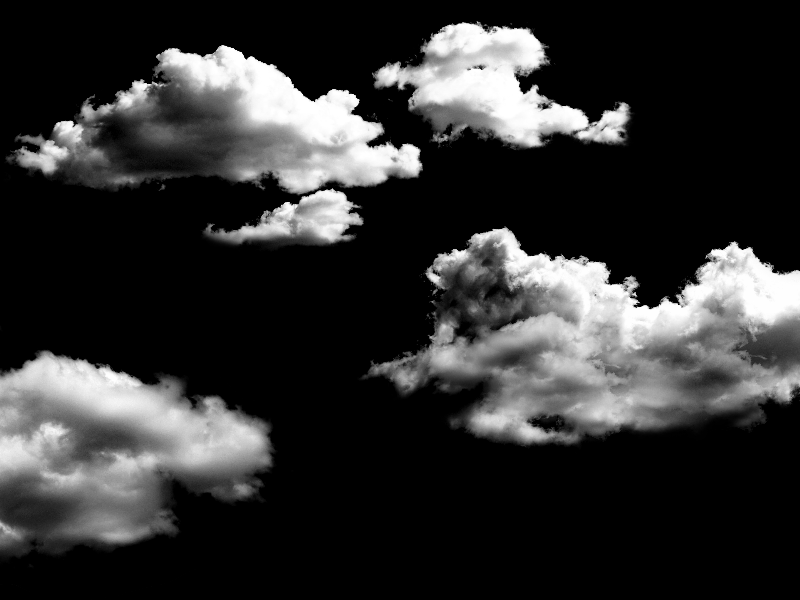 Category: Clouds And Sky

filetype: JPEG

Clouds overlay Photoshop free background that you can use in your designs. Download the clouds sky overlay and add it in Photoshop over your picture. Set the blend mode of the clouds overlay texture to Screen and you have a quick and easy cloudy effect.
Tags: clouds sky cloudy fluffy clouds overlay clouds photoshop overlay clouds background