Gold Chain Necklace Texture Free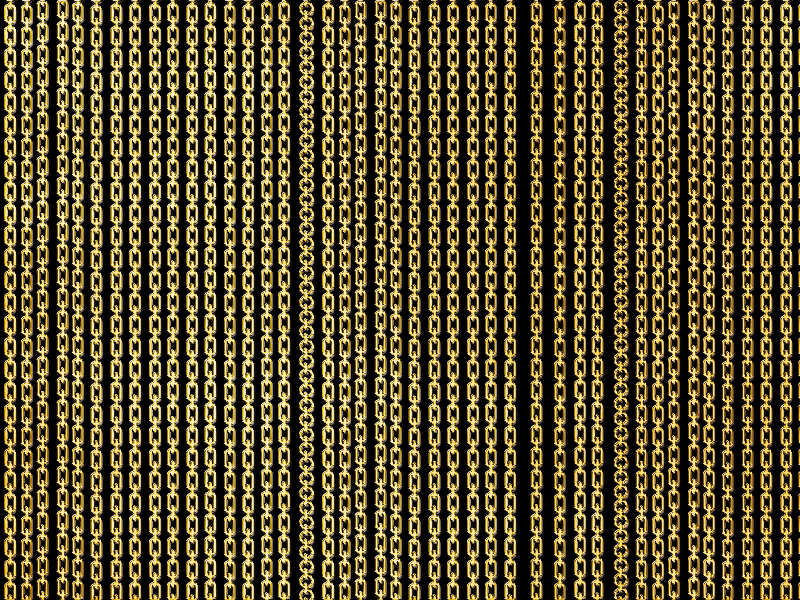 Category: Decor And Ornaments

filetype: JPEG

Gold chain texture made from different metal chains with a golden style applied. You can use this chain texture to create jewelry backgrounds, hero header images, to texturize different objects and so on. You can use the golden chain necklace texture for free.
Tags: gold golden chain necklace jewelry bling luxury glamour