Tiger Print Fur and Skin Texture Free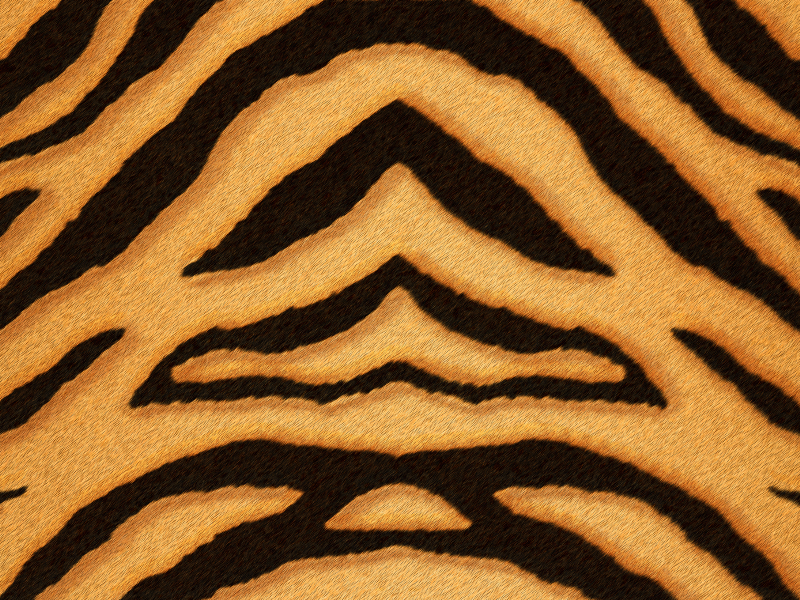 Category: Fabric

filetype: JPEG

Free tiger animal print texture that you can download for free. This is a wild animal fur and skin texture with tiger pattern. Tigers have striped skin and fur with tones of orange, yellow and tones of black gray.

The stripes are like fingerprints and no two tigers have the same pattern.
Tags: animal animal print tiger skin fur pattern stripes lines feline