Melted Milk Chocolate Cake Texture for Free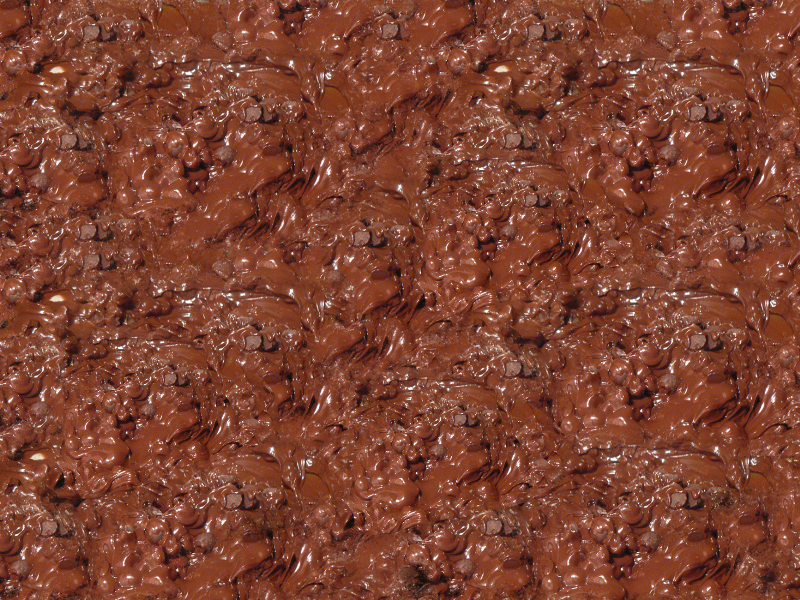 Category: Food And Beverage

filetype: JPEG

Melted chocolate texture with choco flakes that you can use for free. Create chocolate backgrounds with this hot melted cocoa and milk cream. This is a chocolate cake cream mixed with choco chips that you can use in Photoshop to create chocolate text effects for example.
Tags: chocolate melted cocoa hot chocolate cake chocolaty sweets choco flake chips