Mud Tire Tracks Dirty Road Car Texture Free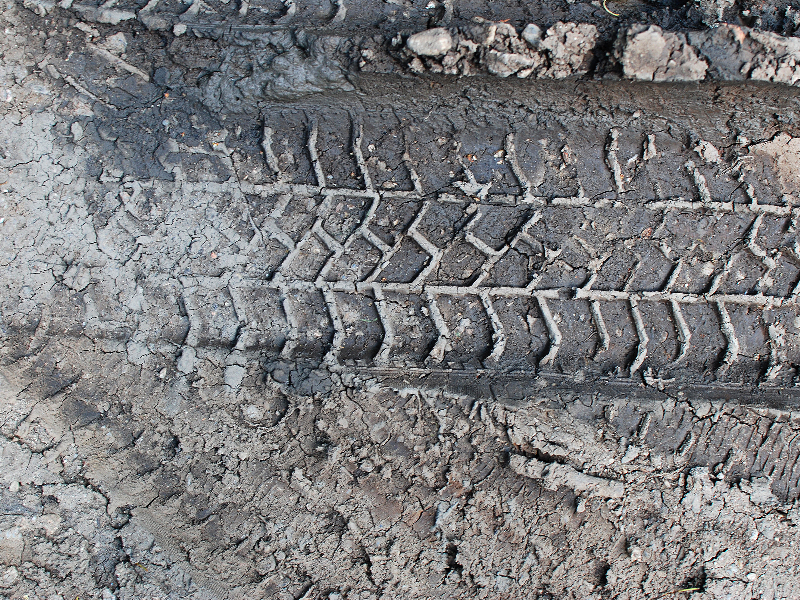 Category: Ground Dirt And Sand

filetype: JPEG

Mud tire tracks on a dirty road texture that you can use for free. This is a car tyre track mud road texture free for download. Create realistic tire tread tracks in Photoshop with this free road tyre texture.
Tags: car tire tire track tire track tire mark tyre mark car track car mark dirty road mud road car tyre imprint vehicle tire tread