Grunge Halftone Comics Texture Overlay For Photoshop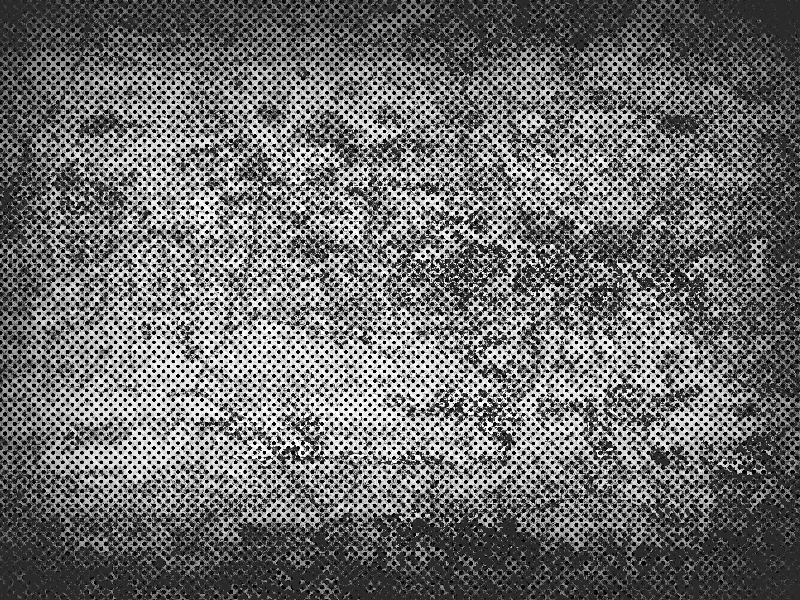 Category: Grunge And Rust

filetype: JPEG

Grunge halftone comics texture overlay for Photoshop that you can use for free. Simply add the comics texture overlay over your photo and change the blend mode. You will obtain an vintage comic book effect in Photoshop with grunge old look.
Tags: comics comic book cartoon halftone poster cartoonizer comic effect grunge grungy dirty old vintage