Christmas Tree Ornament PNG Image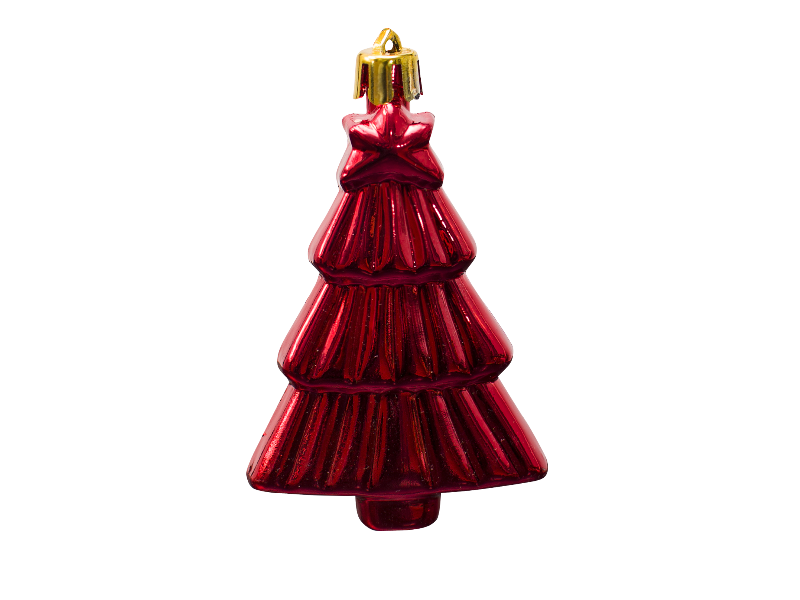 Category: Isolated Objects

filetype: PNG

Christmas tree ornament PNG image that you can download for free. This is a high resolution cutout image with transparent background; You can use this Christmas tree PNG object in Photoshop to create winter time photo manipulations. You can easily change the color of the Christmas tree in Photoshop using a Hue/Saturation adjustment, to make it green for example.
Tags: christmas ball christmas tree tree christmas ornament winter glass glossy shiny red PNG cutout clipart high resolution