Gray Wood Box Stock Image PNG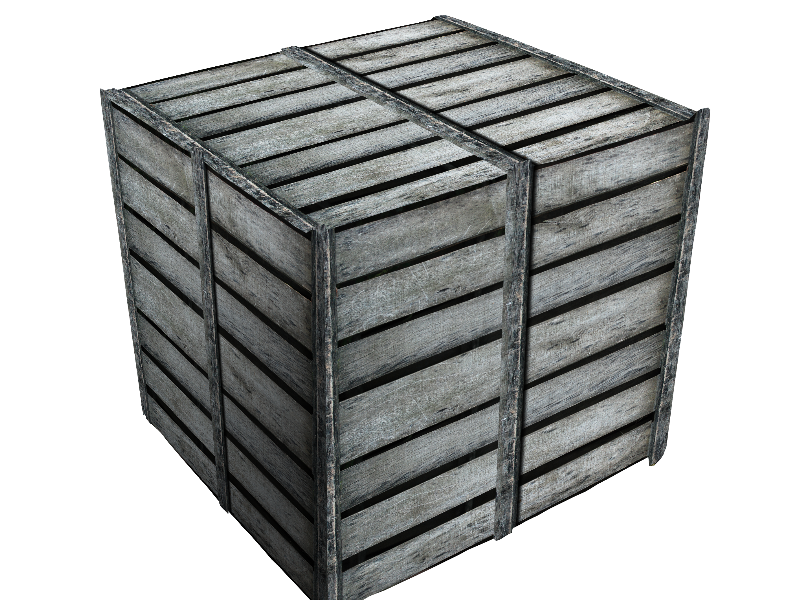 Category: Isolated Objects

filetype: PNG

Gray wood box PNG stock image that you can download for free. Use the wooden box PNG in Photoshop to create photo manipulations with different themes. Works great for pirates theme manipulations, fantasy photo manipulations, etc.

If you need a cube shape PNG made from old wood shiplaps you can use this image for free. We have lots of free PNG images for Photoshop and any other personal or commercial project, so make sure you browse our gallery for more freebies.
Tags: box wood box wooden box 3D wood box box PNG box clipart wood rustic old weathered wood wooden rustic wood gray wood fence natural wood