Lips Smile PNG Image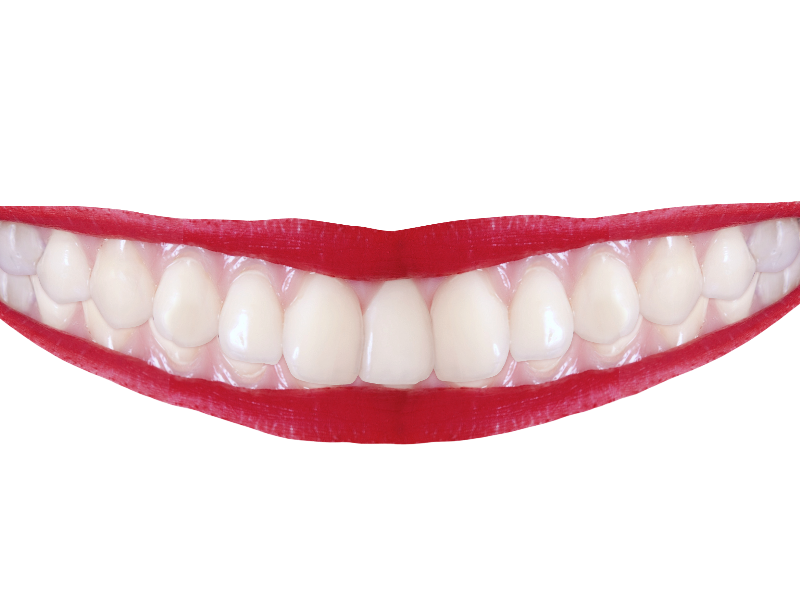 Category: Isolated Objects

filetype: PNG

Lips smile PNG image with white teeth that you can download for free. This image was inspired by the Cheshire smile. The Cheshire Cat is a fictional cat popularized by Lewis Carroll in Alice's Adventures in Wonderland.

You can use this teeth smile PNG transparent image for surreal Photoshop manipulations for example. This is a big surreal smile picture so it is not fitted for realistic photo effects. The big smile image can also be used to create cartoon, comic or caricature characters.
Tags: teeth tooth lips smile lips smile cheshire smile vampire dracula PNG cutout clipart