Old Hammer PNG Image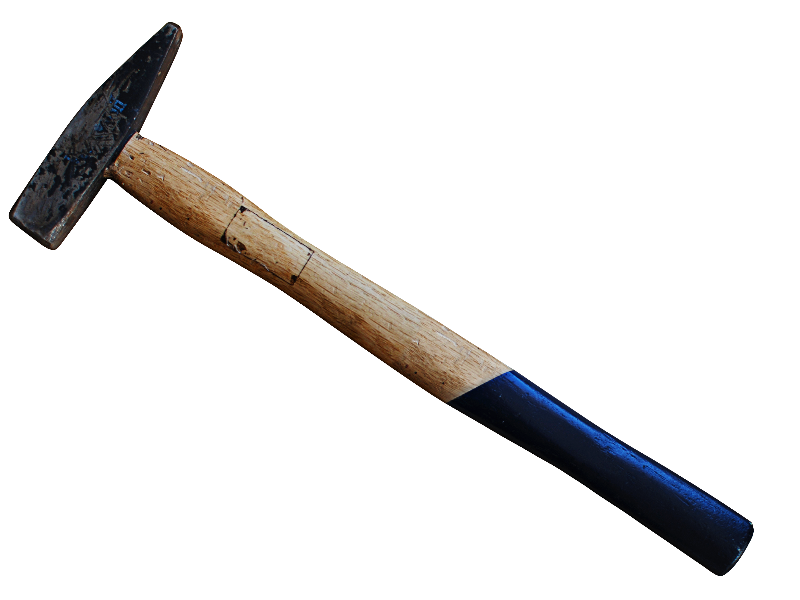 Category: Isolated Objects

filetype: PNG

Old hammer PNG image that you can download for free. Cutout objects with transparent background are really useful and can be used in Photoshop manipulations. This hammer PNG clipart is useful for different graphic design projects.

If you make the image black you obtain a hammer silhouette.
Tags: hammer hammer PNG hammer clipart wood metal PNG clipart cutout