Reindeer Antlers Headband PNG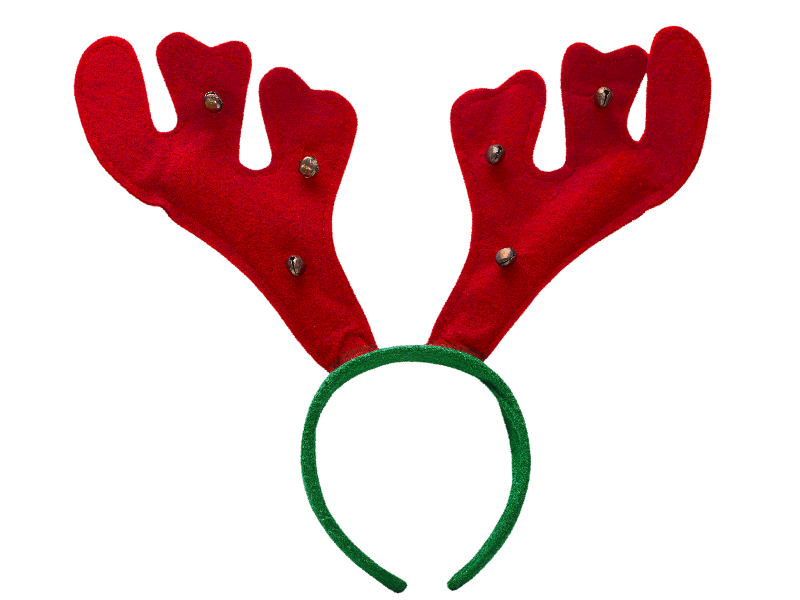 Category: Isolated Objects

filetype: PNG

Reindeer antlers headband PNG image that you can download for free. This is a cute Christmas headband accessory to turn yourself into a reindeer character with antlers. Use this reindeer antler PNG in Photoshop to create Christmas characters for your photo manipulations.

The felt headband is green and has red antlers with little golden bells. You can download this high-res Christmas ornament PNG image for free.
Tags: christmas reindeer antlers headband ornament decoration accessories winter santa clipart PNG cutout high resolution