Seamless Watch Strap Bracelet PNG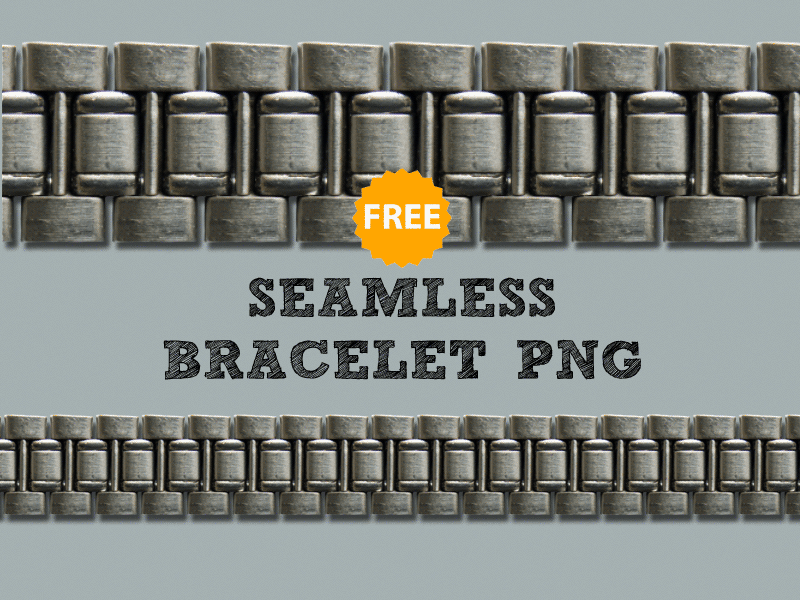 Category: Isolated Objects

filetype: PNG

Seamless watch strap bracelet PNG image made from scratched stainless steel that you can download for free. You can create any size metal bracelets using this watch band strap seamless PNG image. You can also use this image as Photoshop metal pattern.

This PNG cutout image is seamless on horizontal scale. So you have to use a fixed height size.
Tags: watch band strap watch strap watch bracelet metal strap metal bracelet stainless steel metal metallic scratches PNG cutout clipart high resolution