White Horse PNG Image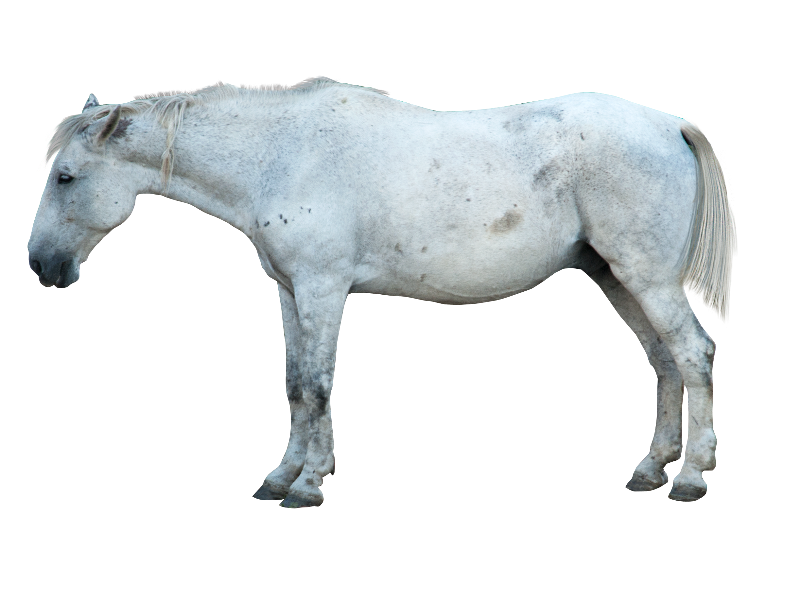 Category: Isolated Objects

filetype: PNG

White horse PNG image that you can use for free in your projects. This horse PNG image can be used for example in Photoshop manipulations. If you need a horse image you can download this animal free PNG.

If you want to create a unicorn, this white horse image is again very useful. Also you can create Pegasus, the winged horse in Greek Mythology.
Tags: horse white horse pegasus unicorn animal wild PNG clipart