Circuit Board Background Free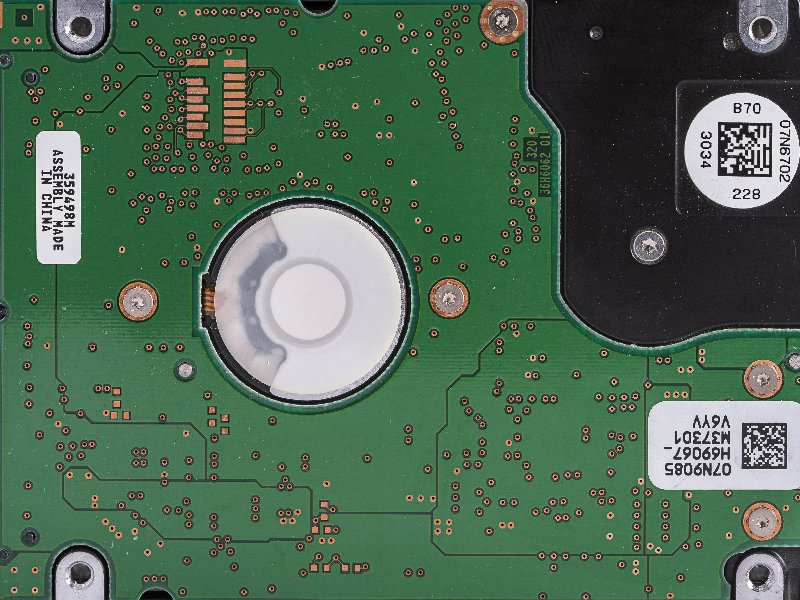 Category: Metal

filetype: JPEG

Circuit board background that you can download for free. Computer electronic circuit texture for you to use in your graphic design projects. This green PCB printed circuit board texture comes in high resolution so it can be used for print materials.

If you are looking for electronic background textures you can use this image for free. Create a sci-fi photo manipulation in Photoshop using this free computer texture. Make sure you click download to get the high-res texture.
Tags: sci fi scifi sci fi tech cyber computer circuit board printed circuit board electronic technology background high tech electric circuit circuit panel high resolution