Grunge Corrugated Metal Sheet Texture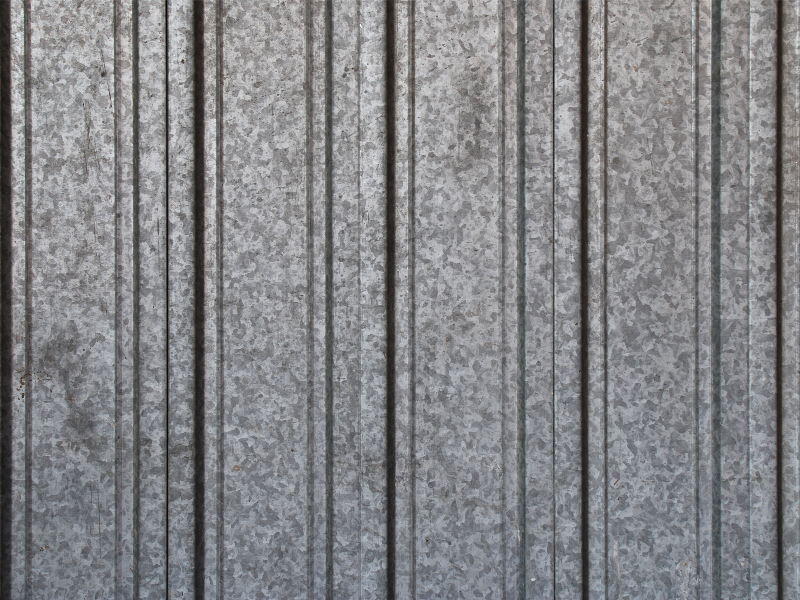 Category: Metal

filetype: JPEG

Grunge corrugated metal sheet texture that you can download for free. Create a metal wall or a metal panel for sci-fi projects with this grunge distressed metallic surface. Galvanized metal iron texture free to use in Photoshop or in any other 2D and 3D project.

You can create a metallic wall, a metal door, you can texturize a room with this galvanized iron texture.
Tags: metal metallic metal surface iron metal sheet corrugated metal metal panel metal wall