Patterned Aluminium Background Texture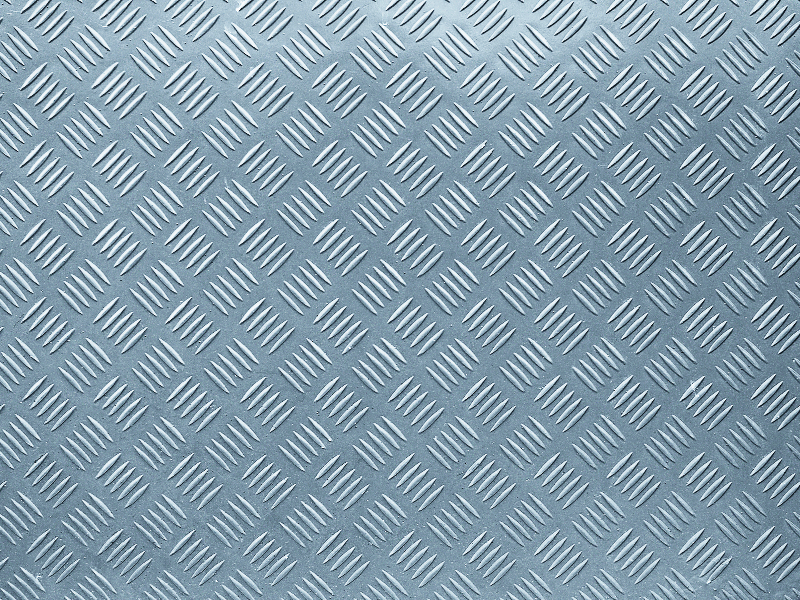 Category: Metal

filetype: JPEG

Crosshatch metal texture that you can download for free. This aluminium patterned metal sheet can be used as background in Photoshop. This metal surface texture has an embossed cross-hatch pattern.

We have other metallic textures in our gallery so make sure you use the search for more freebies.