Reflective Shiny Chrome Texture Free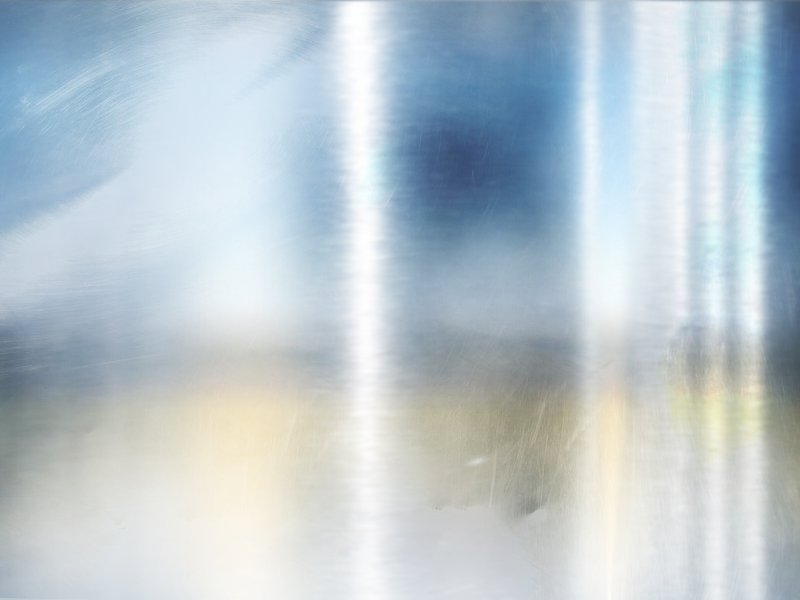 Category: Metal

filetype: JPEG

If you want to make shiny metal Photoshop tutorial you can use this free chrome texture. It is really easy to learn how to make a metallic look in Photoshop, you need a brushed metal texture and a Gradient Overlay layer style. In fact this is a reflective metal texture made in Photoshop using blend modes and other techniques.

Create chrome style Photoshop text effects in just a few simple steps with this metallic texture and Bevel and Emboss layer style. Free Photoshop chrome texture that you can use in any graphic design project. You can also use it as background image for blog posts and so on.
Tags: metal brushed metal stainless steel shiny metal silver metal reflective metal chrome shiny steel