Realistic Human Eye Texture Free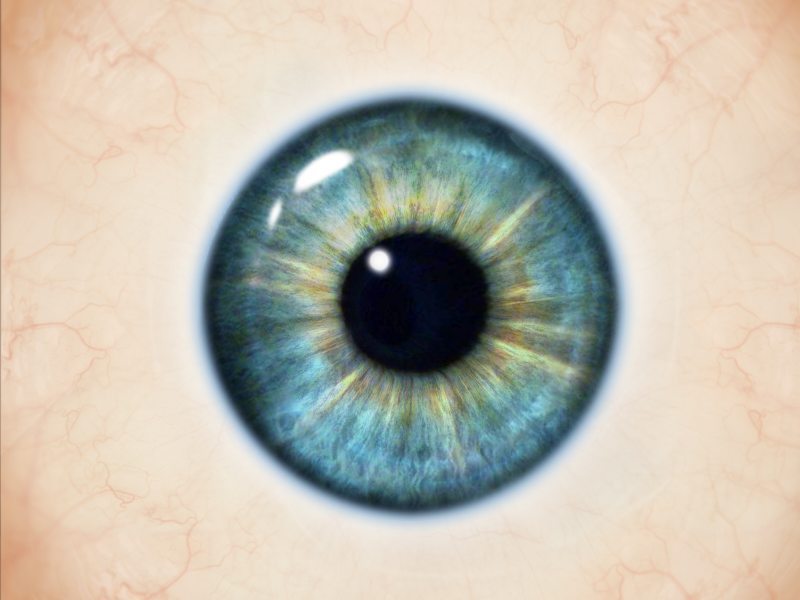 Category: Misc

filetype: JPEG

Realistic human eye texture map for free. Download the free eye texture and use it to create realistic human eye effect in Photoshop. You can use this human eye texture map to create a 3D eye model.

The eye image has a beautiful blue and green iris pupil and realistic bloody veins on the white eye area.
Tags: eye iris human eye clipart pupil eye texture magic eye realistic eye eye texture map real eye