Real Flower Crown Clipart Png Free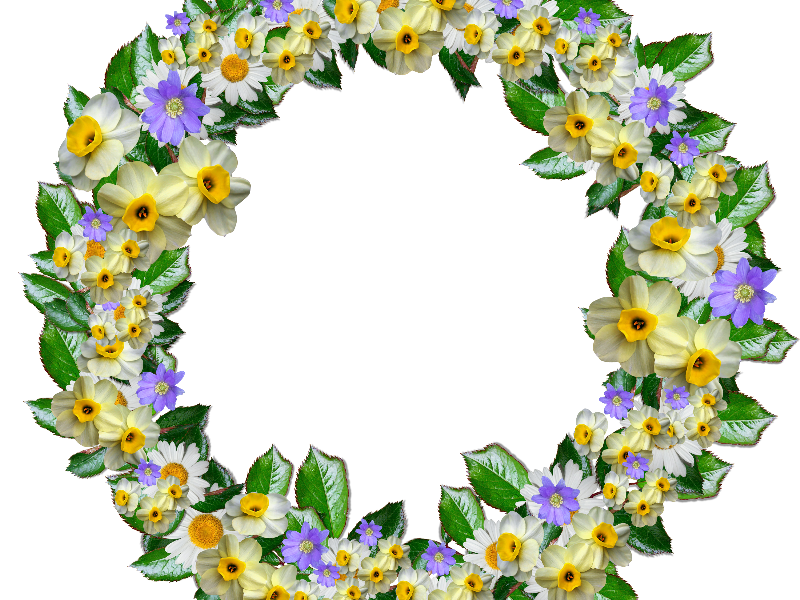 Category: Nature Grass And Foliage

filetype: JPEG

A wreath is a circular band of flowers, foliage, plants, for adorning the head or for any decorative purpose. This is a real flower crown made from different floral spring plants with beautiful yellow, white and purple colors. This floral wreath is decorated with green leaves.

You can use the flower crown for free in your projects.
Tags: flower floral spring nature plant leaf leaves green leaf flower crown flower wreath leaves wreath