Embossed Textured Printing Paper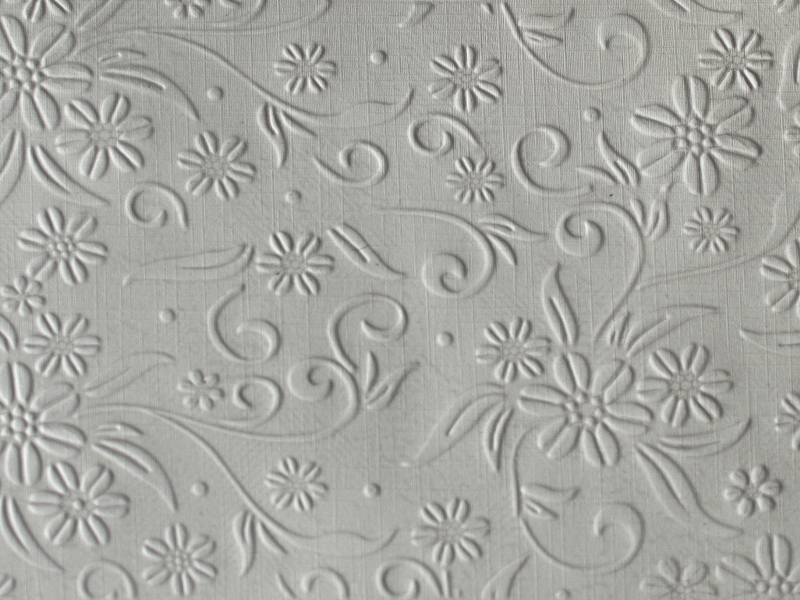 Category: Paper

filetype: JPEG

Embossed textured printing paper that you can download for free. This is a rough textured paper with embossed floral pattern. You can use this printing paper texture to create wedding invitations for example.

Also you can combine this floral paper background with other textures to create greeting card designs. The white paper color can be easily changed in Photoshop using adjustment layers.
Tags: paper rough paper textured paper paper photoshop printing paper cotton paper glitter paper embossed paper