Monochromatic Letterpress Print Texture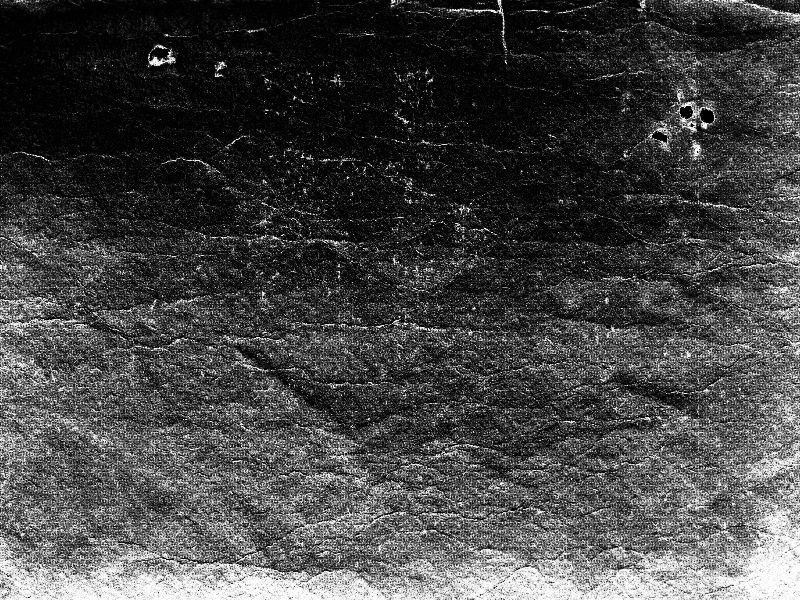 Category: Paper

filetype: JPEG

Monochromatic letterpress texture that you can download for free. Add this black and white texture overlay over your photos and you get a grungy print effect. Create your own stamp texture effect in Photoshop with this free texture overlay.

You can also use this image to create a old vintage photo effect in just a few easy steps. Simply find the right blend mode and make small adjustments.
Tags: letterpress letterpress texture letterpress style printing ink stamp style letterpress print letterpress photoshop ink stamp texture monochromatic black and white