Seamless Texture Crumpled Paper Free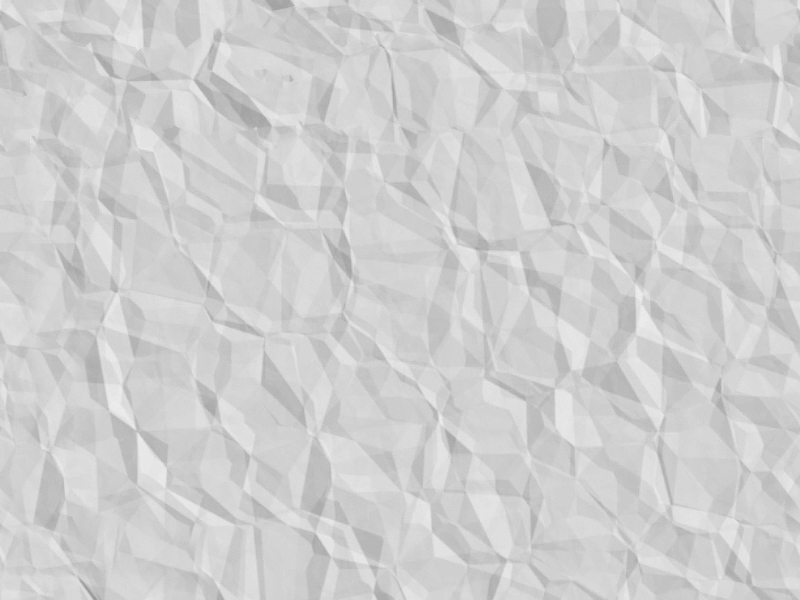 Category: Paper

filetype: JPEG

Crumpled paper texture that is seamless and free. You can download this wrinkled paper texture right now! You can create crumpled paper in Photoshop from scratch if you want but the easy way is to use this wrinkled paper. You can create any size images using this seamless paper.

You can also use it as Photoshop paper pattern because it is tileable and can be saved as PAT file. Seamless textures are usually modified in Photoshop using the Offset filter to create that seamless effect.
Tags: paper crumpled crumpled paper creased paper wrinkled paper paper overlay folded paper seamless tileable