Kryptonite Crystal Texture Seamless Free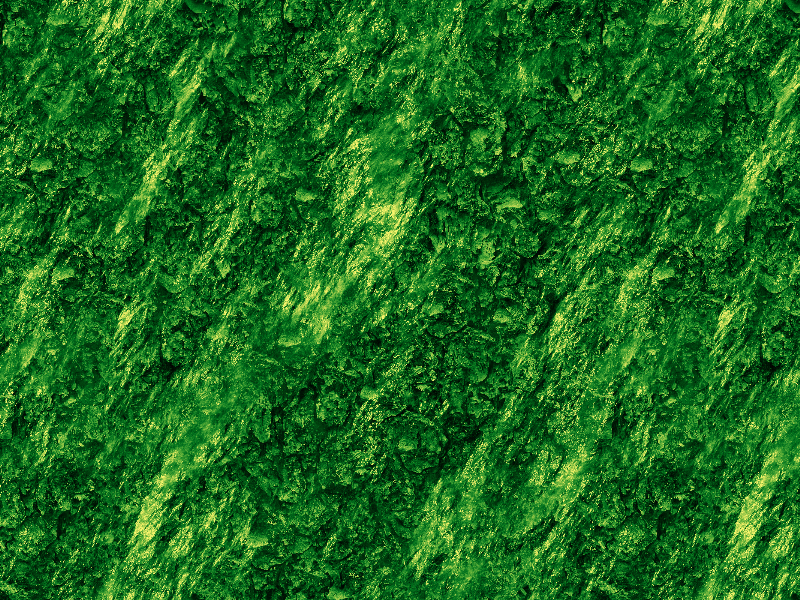 Category: Stone And Rock

filetype: JPEG

Kryptonite is a material from the Superman fictional universe, a radioactive element or compound from Superman's home planet of Krypton. This texture is a seamless crystal texture that looks like Kryptonite mainly because of it's green color. You can use this crystal texture in Photoshop to create sci-fi rock surface effects for example.

This green gem stone background is seamless and tileable, so you can use it to create any size image. The green rock seamless texture can be modified in Photoshop to change its color and add different color tone effects.
Tags: crystal crystal texture crystal texture seamless crystal texture photoshop gem gem texture gem stone precious stone kryptonite texture green stone green gem green crystal seamless tileable