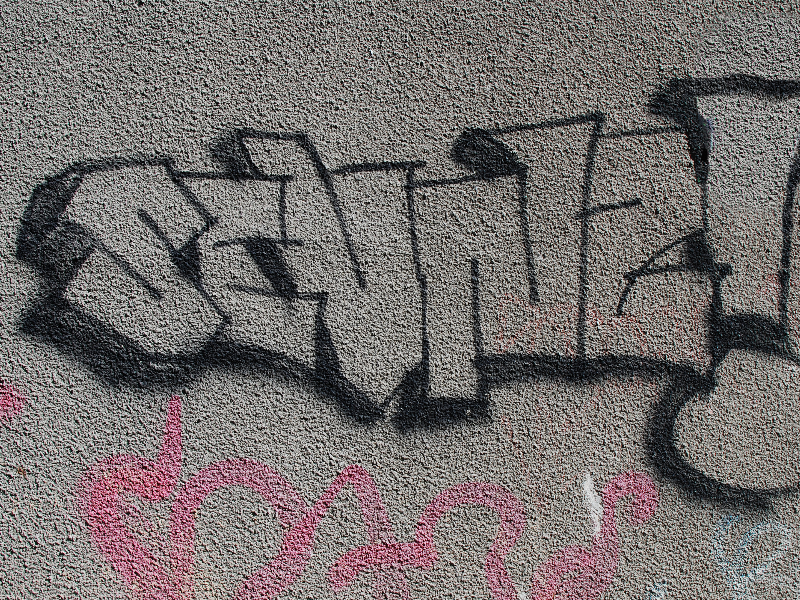 Stencil graffiti art that you can download for free. This is a graffiti typography painted on a rough exterior building wall. What is stencil art? Stencil graffiti is a form of graffiti that makes use of stencils made out of paper, cardboard, etc to create an image or text that is easily reproducible.
The stencil design is cut out and then the image is transferred to a surface through the use of spray paint. Graffiti stencils maker is really easy to create. You need for example pre-made graffiti letter stencils to combine and create different works.
Of course you use a stencil maker from photo, transform a photo into stencil and then can combine it with this graffiti stencil. For further details you can search for a stencil art tutorial.
rating: submitted by:John views: 3015 website:www.textures4photoshop.com