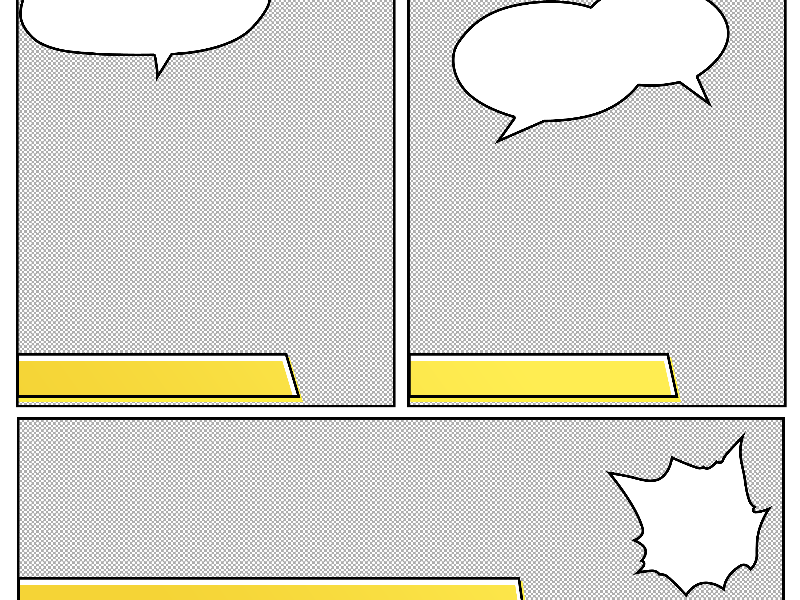 Comic strip template that you can get for free. Create your own comic book with this free comic strip template. Make a comics effect in Photoshop with this comic book texture overlay.
Simply add the comic cartoon texture background over your images, add the comics text and you have a realistic cartoon effect. The comic strip has speech bubbles and a halftone texture overlay. Make a collage from your cartoon photos and place the comic texture over your photos.
Add the text inside the speech bubbles and you have a cool comic book template that you can use for other photos. You can also use a comic book Photoshop action to create the cartoon or comic book effect. If you are looking for more elements with the same comic style, you can check out these Comic PNG images from PhotoshopSupply.
Or, if you use Photoshop, download these comic Photoshop brushes.
If you want to make a comic background, use a Halftone texture like this one.
rating: submitted by:John views: 11398 website:www.textures4photoshop.com