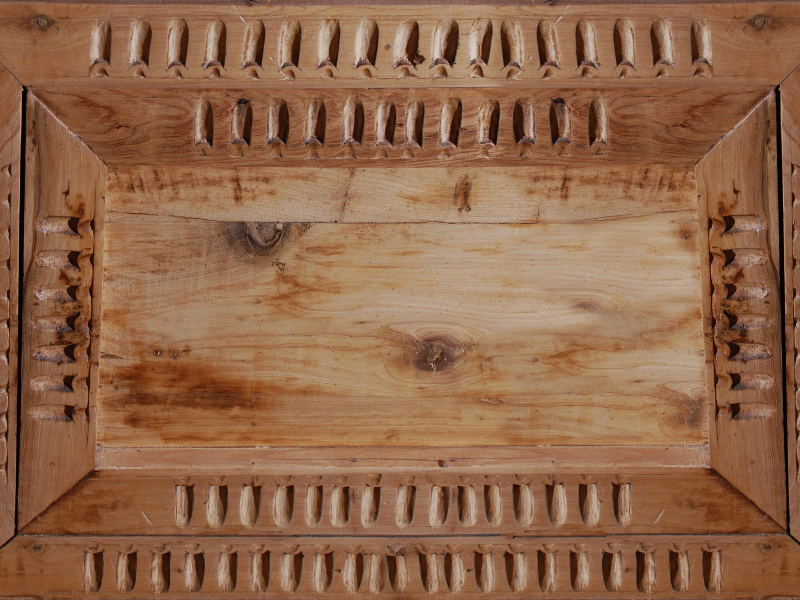 Carved wood chest top from an old rustic wooden furniture that you can use for free. This carved wood effect can be made in Photoshop using layer styles. You can use this engraved wood background to create a realistic wood text effect in Photoshop.
To make the Photoshop carved text you simply have to add a layer style using Bevel and Emboss for the engraved effect. Also you can check for an engraved wood Photoshop action to simplify your work. This wooden box texture has a natural color and you can see the wood knots and the beautiful wood grain.
So download this free wood texture and also check out our gallery for more textures.
rating: submitted by:John views: 2237 website:www.textures4photoshop.com