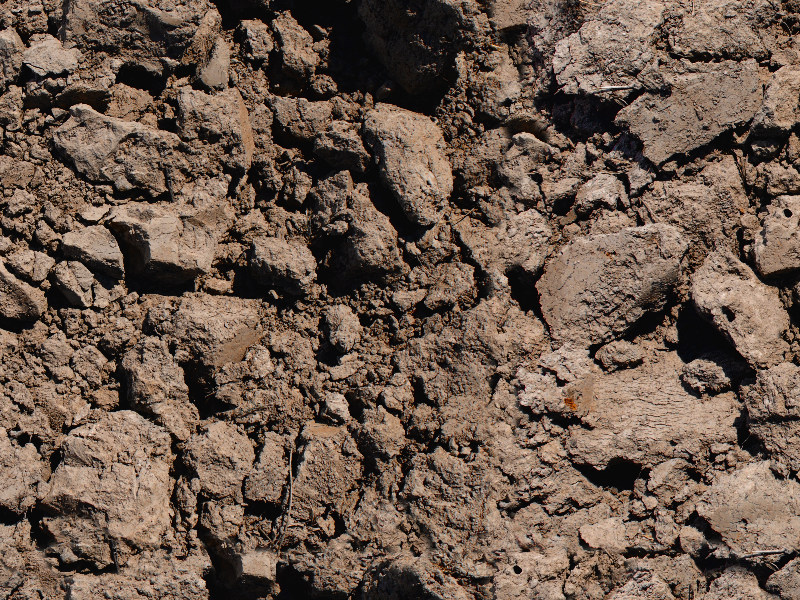 Free seamless ground texture of an agriculture fertile land with boulders. The land soil texture is seamless and can be downloaded for free. You can create any size backgrounds using this seamless texture of a dried dirty land texture.
Ground texture seamless that you can use in Photoshop for all kind of photo manipulations. My Photoshop ground mud texture was taken by me on a rural land in a hot summer day; you can see that the land is dried and the soil has large boulders. I opened the image in Photoshop and created a seamless mud ground texture using the Clone Stamp Tool.
There are lots of Photoshop tutorials top learn how to create a seamless texture from a photo in Photoshop. Tip: use the Offset filter and the Clone Tool for quick results.
rating: submitted by:John views: 6296 website:www.textures4photoshop.com