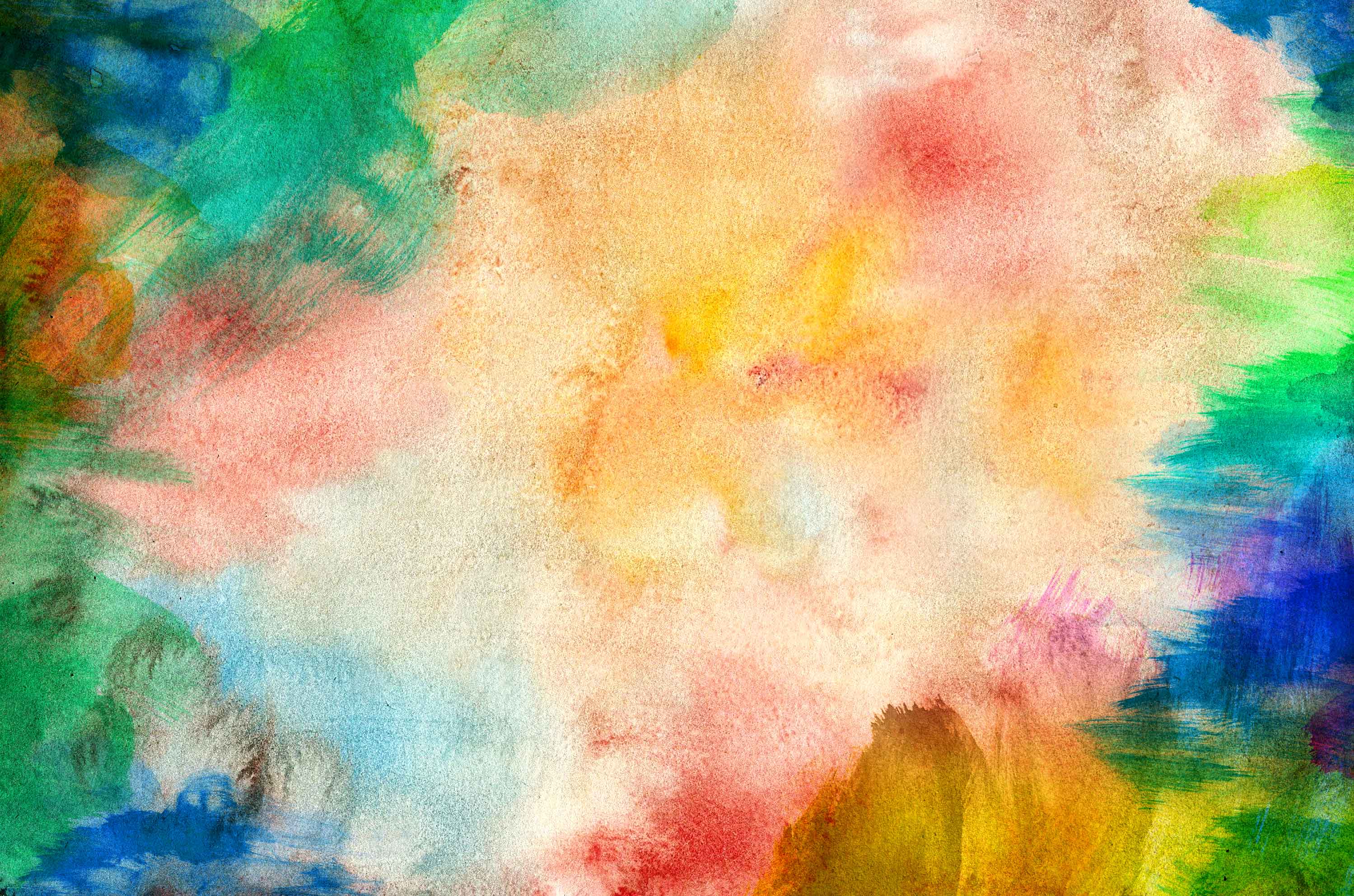 High Quality Textures for Free
Find the textures you need right now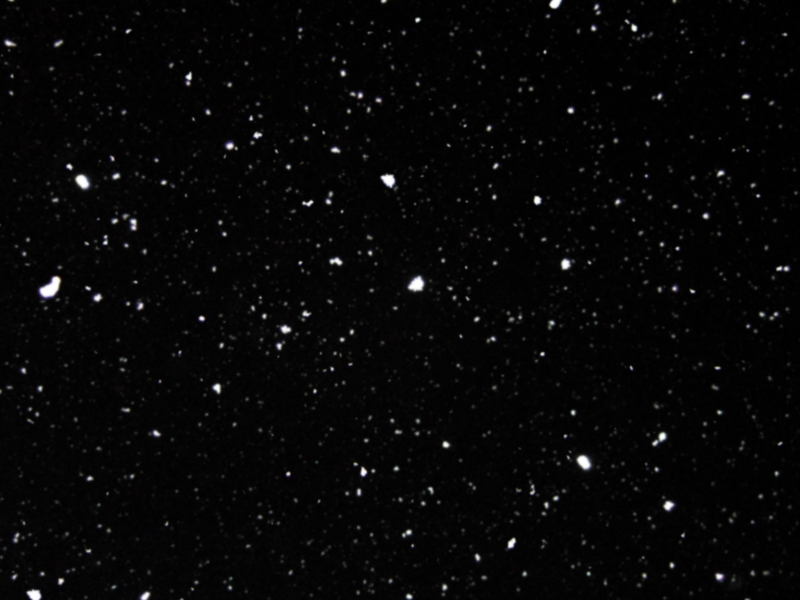 Free snowfall texture with realistic snowing overlay. Free for download.
rating: submitted by:John views: 2309 website:www.textures4photoshop.com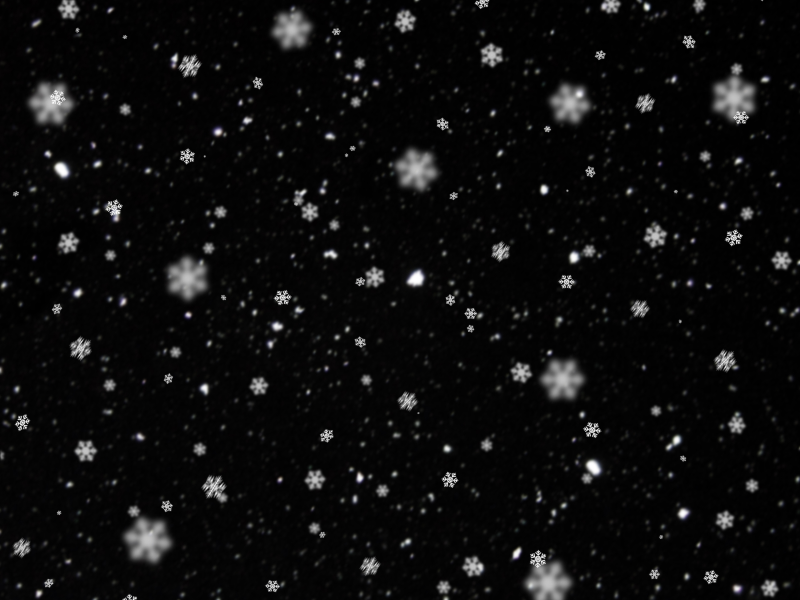 This snowfall texture overlay was create using snowflake brushes and other snow brushes in Photoshop. You can use this free texture to create snow in Photoshop. Simply set the blend mode of this texture layer to Screen.
rating: submitted by:John views: 5797 website:www.textures4photoshop.com