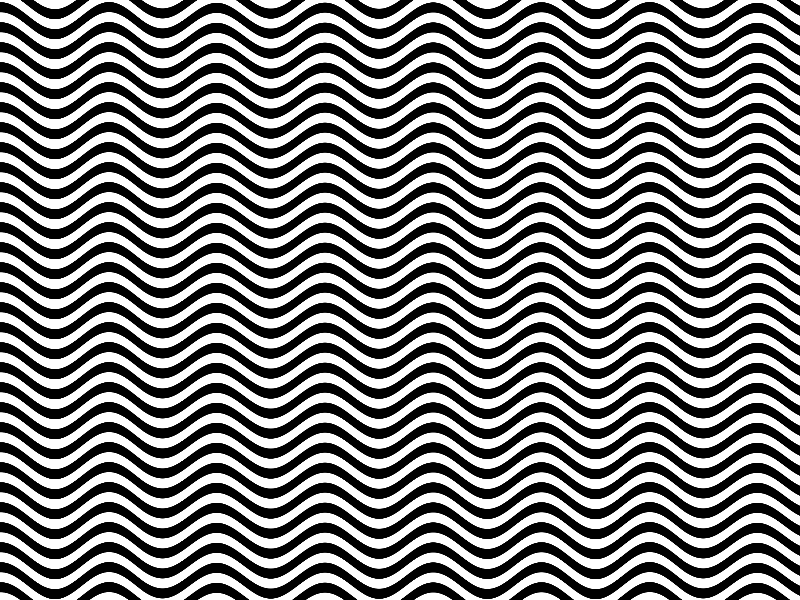 Wavy lines pattern that you can download for free. Create a cool retro background using this free black and white wavy line pattern. I made this wavy line pattern in Photoshop using filters and gradients.
It is a pretty simple technique. You can use this wavy pattern in all kinds of graphic design projects, Create line backgrounds using this free seamless line texture. You can use this wavy lines pattern as Photoshop pattern to create backgrounds.
If you add a Gradient map you can change the black and white colors. Create cool retro backgrounds with our free wavy pattern. To get the seamless version you have to download the pattern and use the high size image.
If you want to thicken lines in Photoshop use this free action. Also a quite useful resources is this free Line Art Photoshop action.
rating: submitted by:John views: 2340 website:www.textures4photoshop.com