Very High Resolution Oak Wood Floor Texture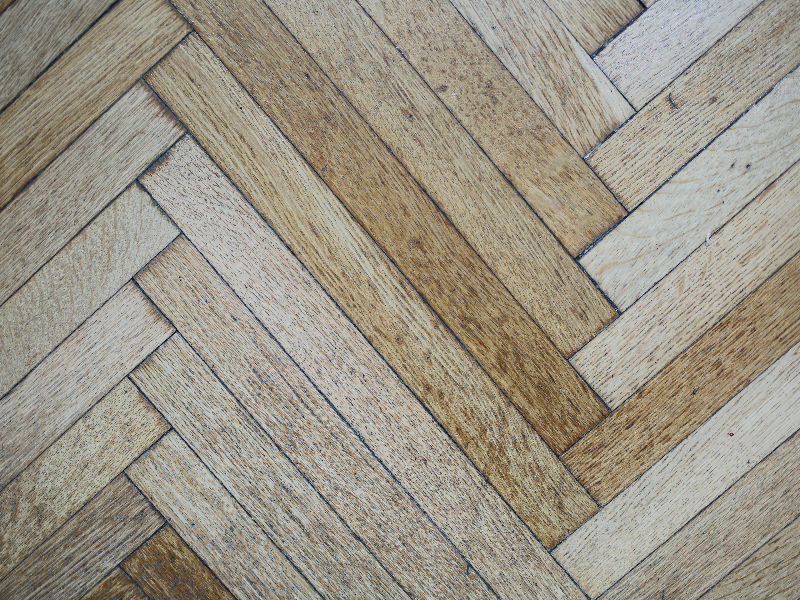 Category: Tiles And Floor

filetype: JPEG

Oak wood flooring texutre shot at very high resolution. Perfect details on the oak wood grain. This texture is not seamless, but it can easily be transformed into a seamless texture.

Download for free the full size image which is aproximately 24MB.