Rustic Wood Shiplap Wall Texture Free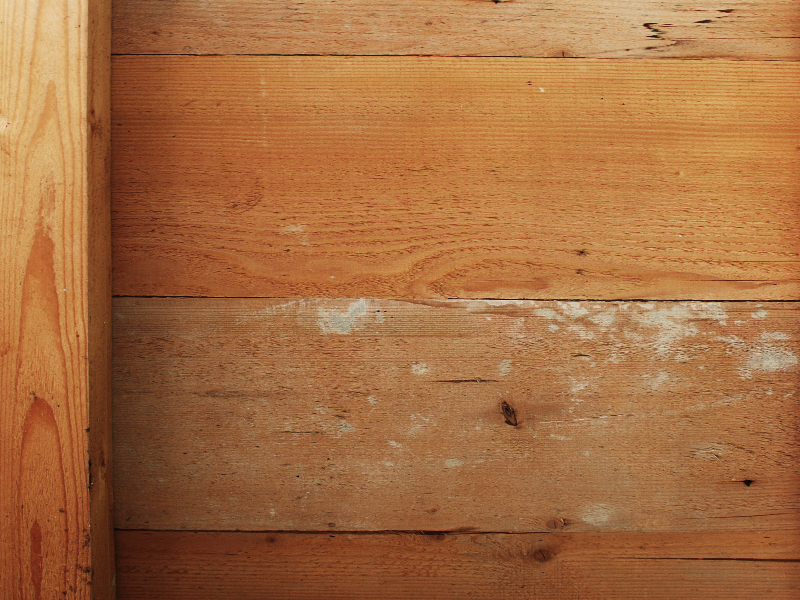 Category: Wood

filetype: JPEG

Rustic wood shiplap texture free for download for all kind of projects. This texture was made from an wood loge image and has a rustic natural look. So if you are looking for rustic wood textures you can use for free this image.

The wooden texture background has horizontal ship-laps and a wood beam on the left side. You can use this texture as a background for different wood effects like carved wood Photoshop text style for example. You can also make a decorative bulletin board in Photoshop using this wood background.
Tags: wood weathered wood wooden rustic wood scratched wood natur wood rustic distressed old wood lodge shiplap wood grain wood beam