Seamless Wood Texture For Photoshop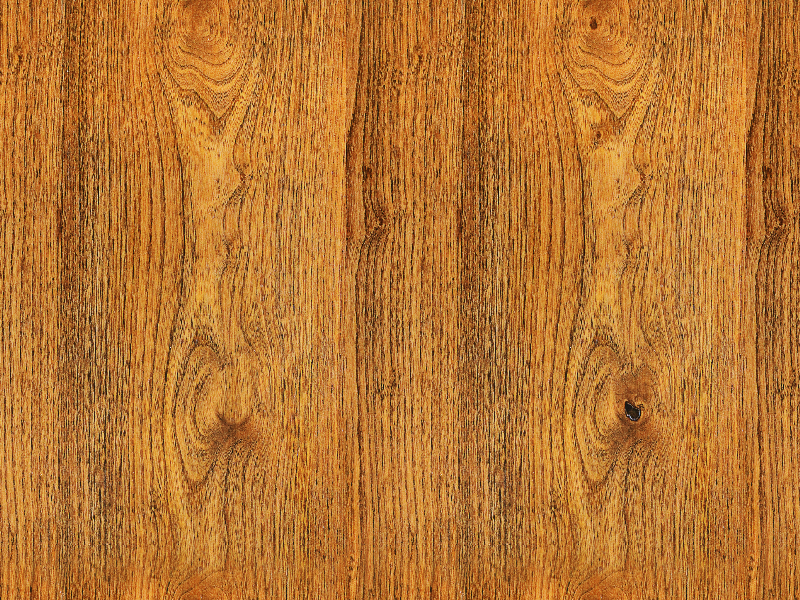 Category: Wood

filetype: JPEG

Seamless wood texture for Photoshop that you can download for free. If you want to create a wooden background in Photoshop you can use this wood seamless pattern. This is a beautiful golden oak wood texture with knots.

Knots are imperfections that cause living wood grain to grow around them creating beautiful patterns. We have lots of seamless wood textures so browse our gallery for more free images.
Tags: wood wooden rustic wood wood floor parquet wood grain seamless wood seamless tileable