Solid Dark Wood Grain Texture Free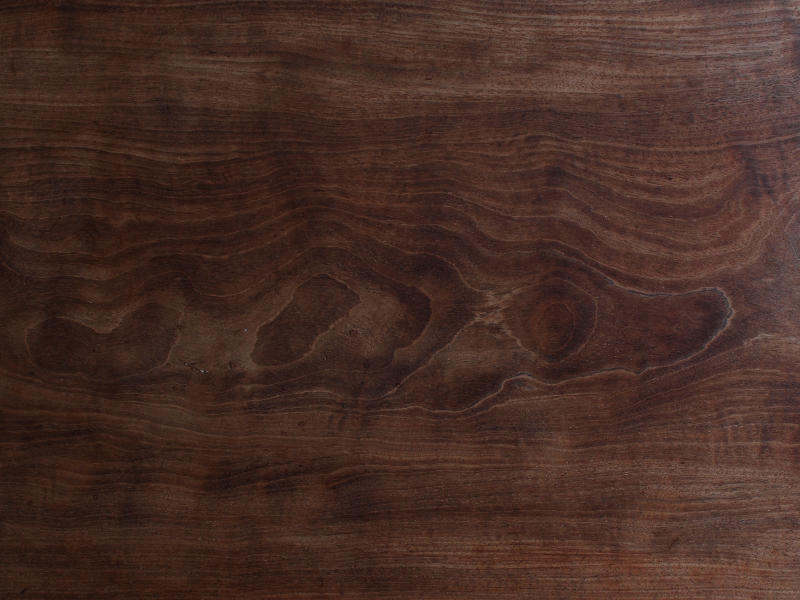 Category: Wood

filetype: JPEG

Solid dark wood grain texture that you can use for free. This is a free exotic wood texture that you can use to create a wooden floor. You can also use the dark wood texture as wood background for different effects.

For example you can create carved or engraved wood style in Photoshop using this texture. Also can be used to create realistic wood text effects in Photoshop.
Tags: wood rustic wood wooden floor old wood exotic wood wood floor antique wood dark wood solid wood