Animated Golden Glitter Gif Texture Overlay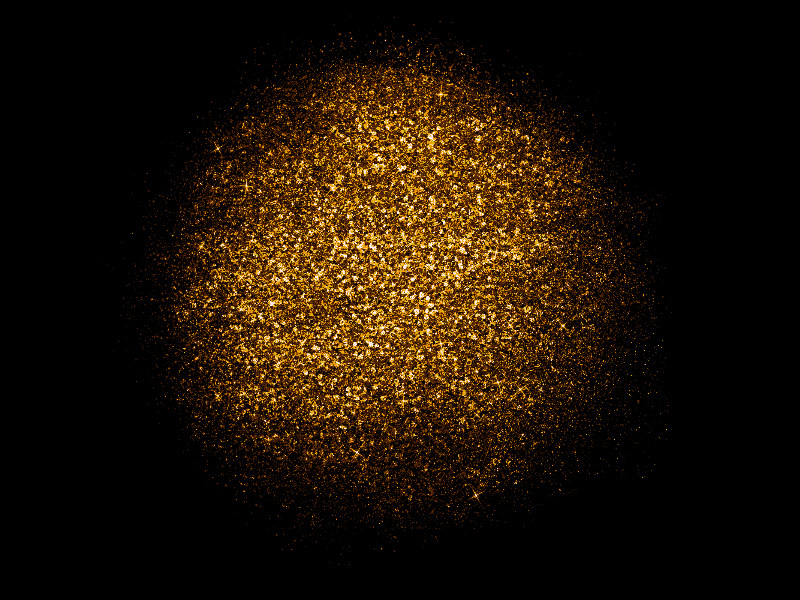 Category: Bokeh And Light

filetype: GIF

Animated golden glitter texture background that you can use for free. This sparkle animation GIF image can be used in Photoshop as animated texture overlay for your images. Create animated gold glitter sparkle effect in Photoshop in notime.
Tags: animated animation sparkle stars glitter glow lights gold shimmer