Sparkle Overlay Texture For Photoshop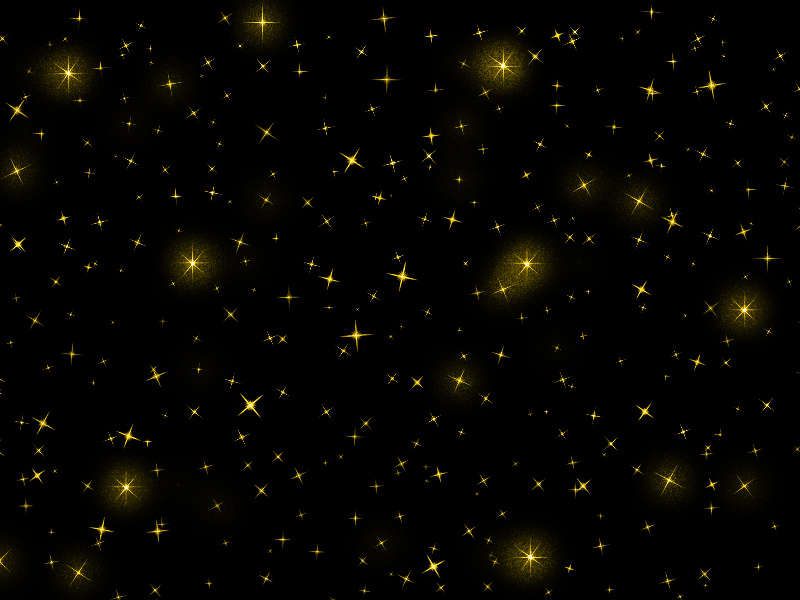 Category: Bokeh And Light

filetype: JPEG

Glowing sparkle overlay texture for Photoshop that you can use for free. Add sparkle and glitter effect in just a few seconds with this Photoshop overlay texture. Easy to use just set the blend mode of the sparkle overlay to Screen.

You can change the color of the sparkle effect using adjustments or you can modify the glow effect.
Tags: sparkle glitter shimmer gold golden glow stars light lighting