Brick Frame For Photo Free Template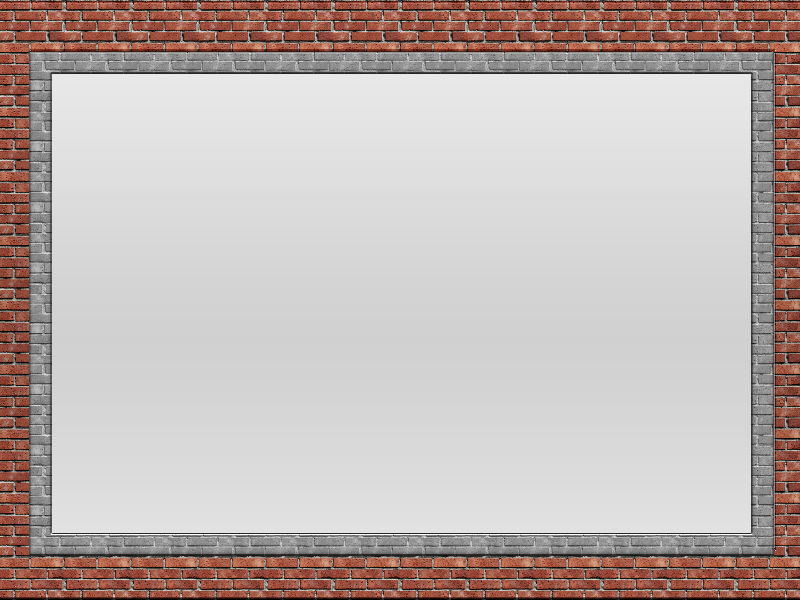 Category: Brick And Wall

filetype: JPEG

Bricks photo frame that you can download for free. This is a picture frame made from two layers of bricks: orange red bricks and white bricks. Use this brick wall picture frame to create interesting borders for your images.

If you need free Photoshop frames you can use our stock image. We have lots of free Photoshop frames and borders for you to choose from. Are you looking for online free Photoshop frames? Try our Photoshop picture frames that come with unique and interesting designs.
Tags: frame bricks frame bricks brick wall picture frame photo frame photoshop picture frames photoshop frame borders