Torn Photo Effect Photoshop PNG Picture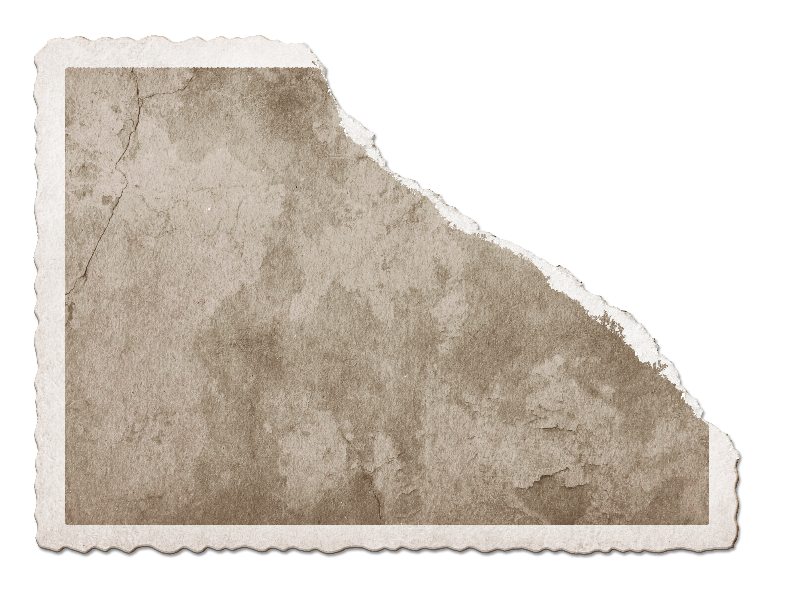 Category: Paper

filetype: JPEG

If you want to create a old torn photo effect in Photoshop you can use this free photo frame PNG image. This is a grunge vintage photo frame with torn paper corner for you to use in any graphic design project. Create torn photo effect in just a few minutes with this free frame.

If you want you can use a torn edges Photoshop brush to add more ripped effect in other parts of the image. Do you want to create a ripped picture in Photoshop? Use this torn paper PNG photo frame and you obtain quick results that look very realistic.
Tags: paper old photo old photo photoshop vintage photo vintage photo photoshop grunge photo torn paper ripped paper torn paper edge grunge distressed dirty old aged weathered grungy scratches PNG