Seamless Rock Tiles Wall Texture Free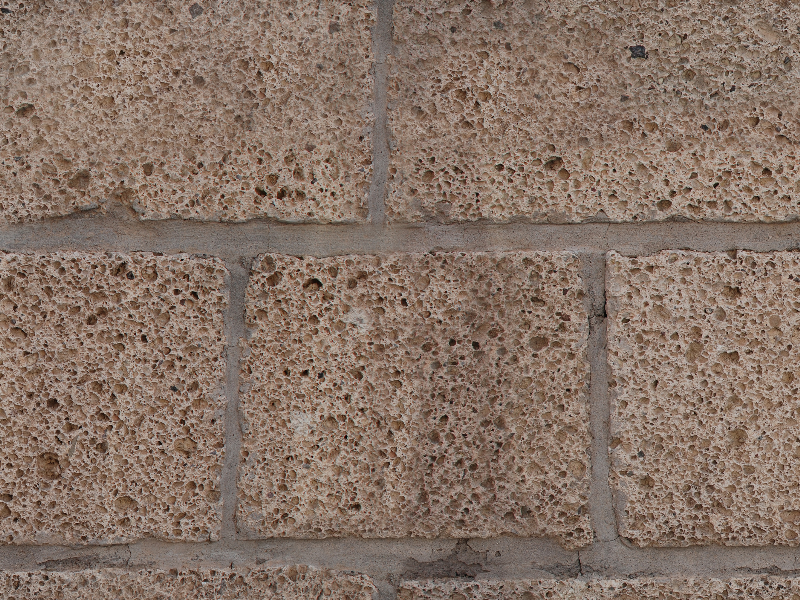 Category: Brick And Wall

filetype: JPEG

Seamless wall texture with rock tiles that you can download for free. This seamless rock tiles wall texture can be used in Photoshop as pattern. The stone bricks are made from a porous rock texture.

You can use this seamless rock wall texture in all kind of graphic design projects. Seamless stone wall textures are useful in Photoshop to create backgrounds of any size. The color of the stone bricks and the color of the mortar, can be changed in Photoshop using adjustment layers.
Tags: stone square bricks rock bricks mortar medieval castle wall seamless tileable game rock wall stone wall tiles pattern