Seamless Medieval Stone Wall Texture Free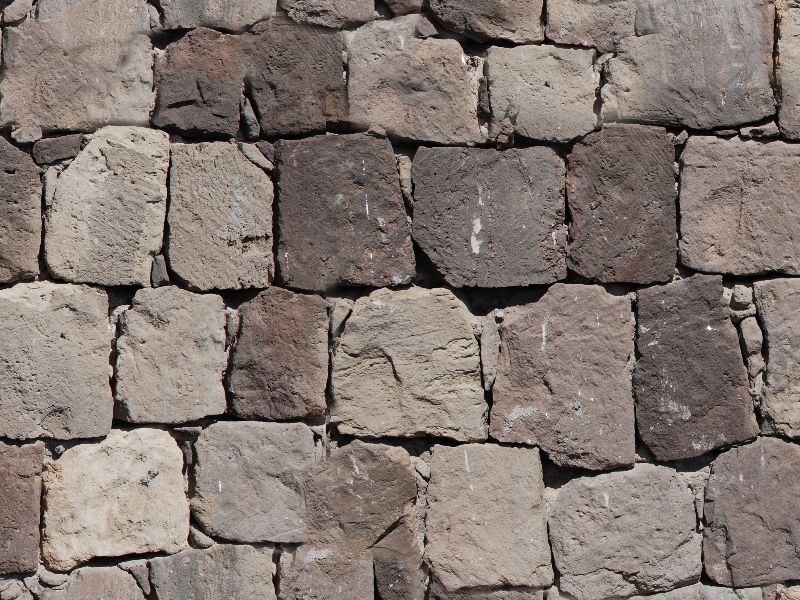 Category: Stone And Rock

filetype: JPEG

Seamless medieval stone wall texture made from big rock formation. This rock wall texture is free for commercial use with attribution. You can create any size stone backgrounds using this image because the texture is seamless and tileable.