Add Sunlight In Photoshop Overlay Free Texture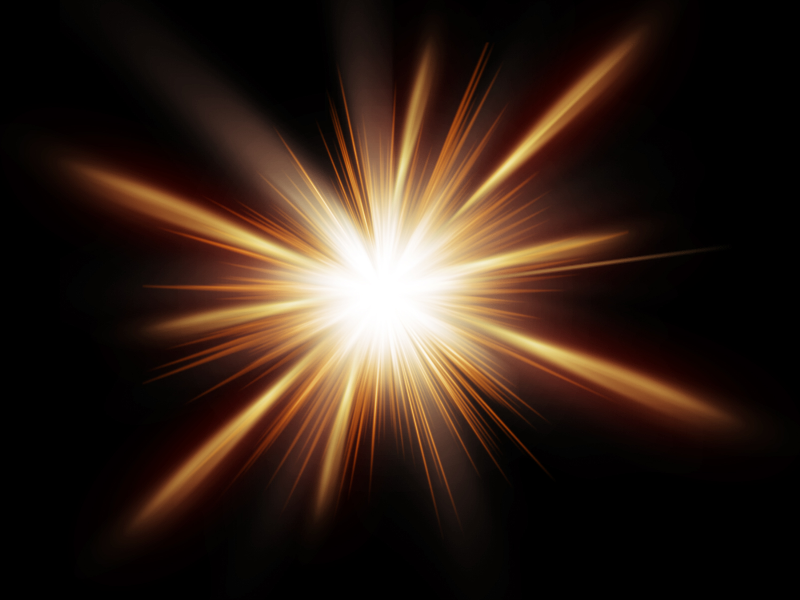 Category: Clouds And Sky

filetype: JPEG

Add sunlight in Photoshop overlay free texture that you can use to easily create sun effects. Place the sunburst texture in Photoshop and set the blend mode to Screen. You can easily change the light rays color.