Golden Silk Embroidery Texture For Photoshop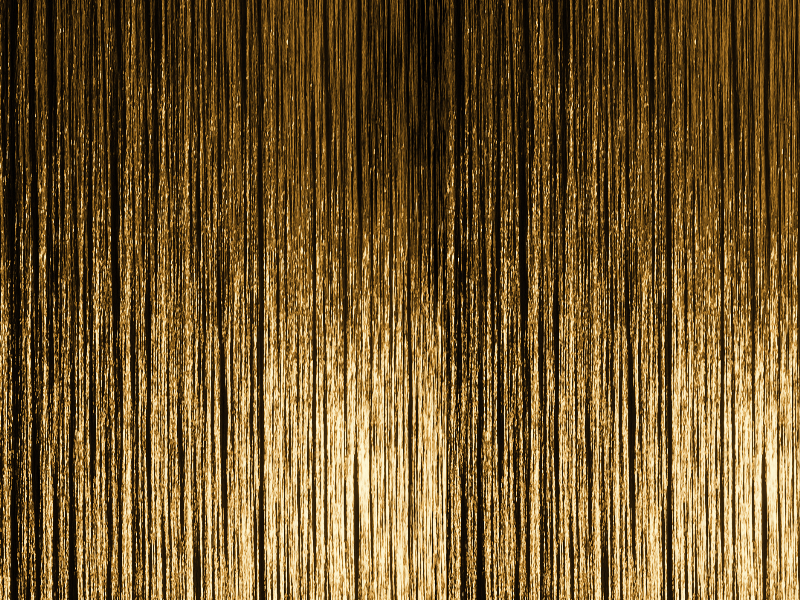 Category: Fabric

filetype: JPEG

Gold silk thread embroidery texture that you can download for free. This is a texture of a golden silk thread but you can use it to create hair texture in Photoshop for example. This image can also be used to create shiny golden tinsel effect.

Use this fabric texture to create embroidery effect in Photoshop. The golden color of this image can easily be changed in Photoshop using Hue/Saturation adjustments.
Tags: embroidery embroidery effect embroidery style embroidery photoshop fabric textile silk thread tinsel golden tinsel hair texture