Embroidery Fabric Texture For Photoshop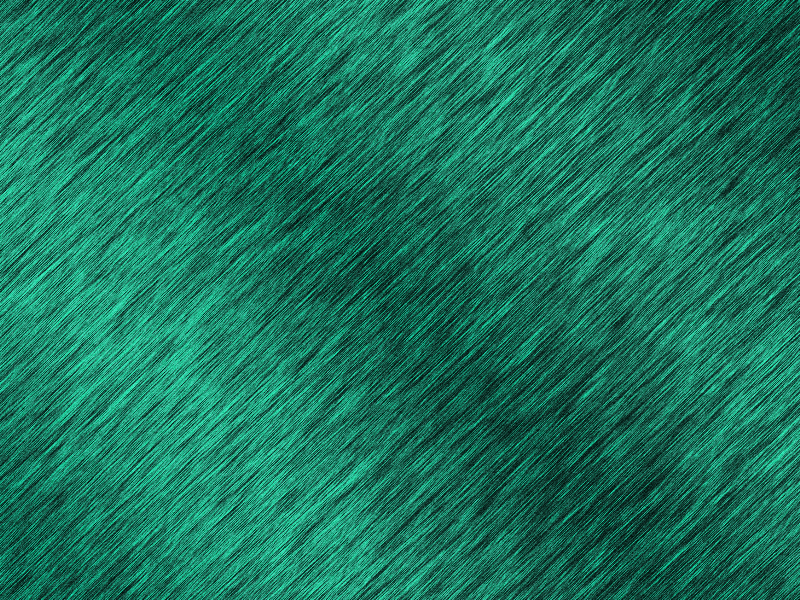 Category: Fabric

filetype: JPEG

Silk embroidery texture for Photoshop that you can use to create different embroidered logo or text effects. This is a sewing embroidered silk fabric texture that you can download for free. Use this texture to create embroidery effect in Photoshop.

Realistic embroidery texture effect made from scratch in Photoshop using different filters and adjustment layers.
Tags: embroidery embroidered stitch sewing embroidery effect embroidery style embroidery photoshop fabric textile silk