Jeans Texture With White Lace Border Free Download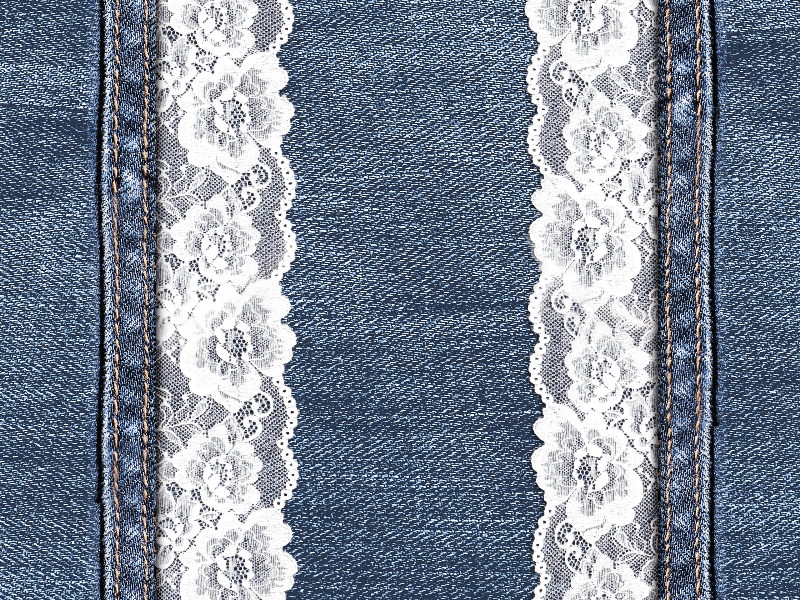 Category: Fabric

filetype: JPEG

Jeans denim fabric with white lace border free texture that you can download from here. This jeans and lace texture can be used in Photoshop to create interesting embroidery effects. This jeans texture was made in Photoshop using denim fabric and white lace trimmings.

You can use this free jeans texture in any project not only in Photoshop. Check out our gallery as we have lots of denim textures and other fabric and textile images.
Tags: lace embroidery denim jeans stitch sew netting lacework fabric textile clothes lace trimmings