Seamless Canvas Fabric Texture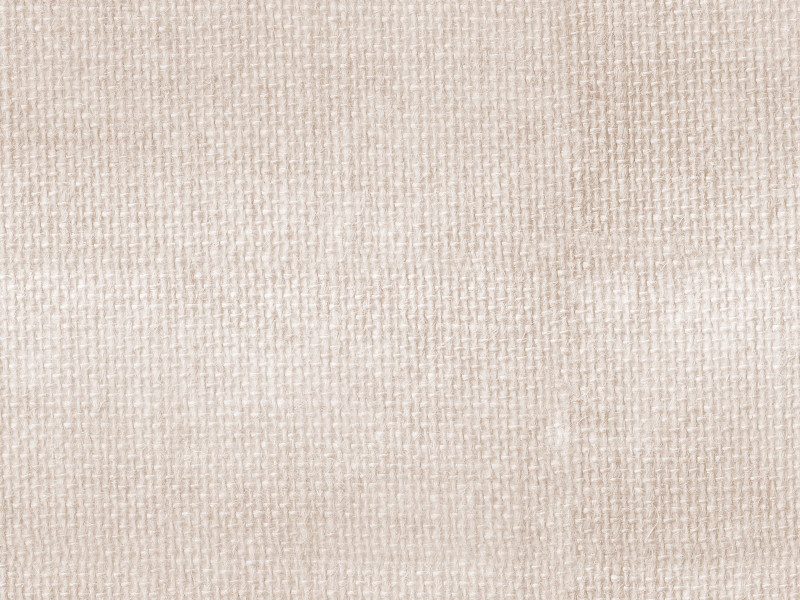 Category: Fabric

filetype: JPEG

Seamless canvas texture that you can download for free. This is a seamless fabric texture that you can use in Photoshop as textile pattern to create any size background. Add the canvas texture for creating realistic sewing, embroidery and cross-stitch effects in Photoshop.

This white linen cloth texture can be used as Photoshop pattern because it is seamless and tileable. Download the high size linen cloth texture to get the seamless version.